Watermelon Popsicles
1 cup seedless watermelon pieces
1 cup orange juice
1 cup water
popsicle sticks and cups

Blend ingredients , pour into popsicle molds, insert sticks, and freeze.

Theme Parties and Entertaining Ideas
A Toast to Summer
Nothing says summer more than sweet fresh watermelon. To welcome the beginning of a relaxing summer plan a ladies luncheon with a watermelon theme.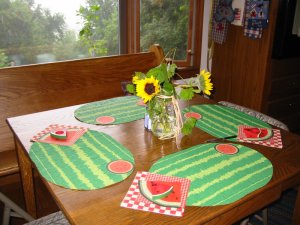 Whether you purchase your theme items or make them yourself they make for a festive occasion.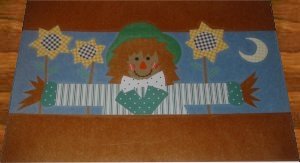 The brown paper bag placemats can be made for fall fun.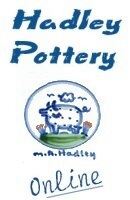 Watermelon Slush
4 cups seedless watermelon chunks
6 oz frozen pineapple juice concentrate
12 oz soda water

Blend and freeze.
At serving time blend, place in goblets, and add sparkling water.